Welcome to Cyclelink!
We have a huge range. Everything you want and need. Our team is friendly and helpful. Visit us today.
Bikes
Whether you enjoy a gentle pedal through the streets of your neighbourhood on a Classic Vintage bike (yes, complete with basket) or you're pushing your training on a Road bike, Cyclelink have you covered. We've even got a great selection of hybrid bikes for commuters and Mountain Bikes for the more adventurous weekend getaway.
We definitely have the best selection of childrens bikes and balance bikes around.
If you are looking for fun, fitness and freedom – Electric bicycles are in store too.
We supply quality bicycles built by bike lovers for bike lovers. Come into Cyclelink today and take a test ride!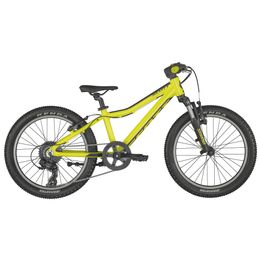 Clothing
Whether it's close-fitting Lycra for road riding, a relaxed fit for mountain biking or semi-casual urban riding kit, Cyclelink has a good range of cycling apparel available to help you feel more comfortable while out on the bike.
Shoes
Cyclelink has an extensive range of cycling shoes, shoe accessories and cleats available. Ensure you're equipped with only the best quality products for one of the most important, yet often overlooked aspects of your cycling setup. A good range of Scott and Giro Shoes are in store with other leading brands like Shimano, Sidi available to be ordered in. So look no further to help maximise your performance, comfort and style!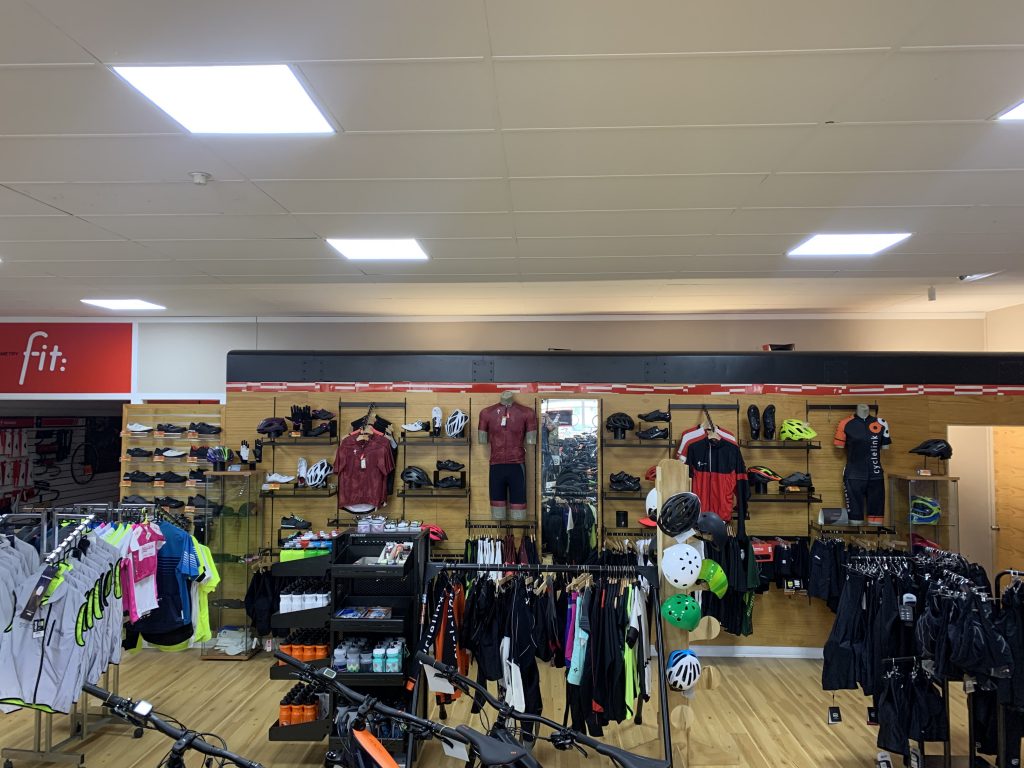 Wheels
If you're looking for bike wheels, you've definitely come to the right place. Cyclelink has absolutely everything for any kind of bike, mountain bikes, racing bikes or road bikes and more. Whether you're looking for the latest modern wheels or some reliable wheels for your bike, you'll find them here.
Tyres and tubes
With a wide range of tubes and tyres for cycles, prams and wheelbarrows available, Cyclelink has everything you need to handle the pressure (in your tyres at least).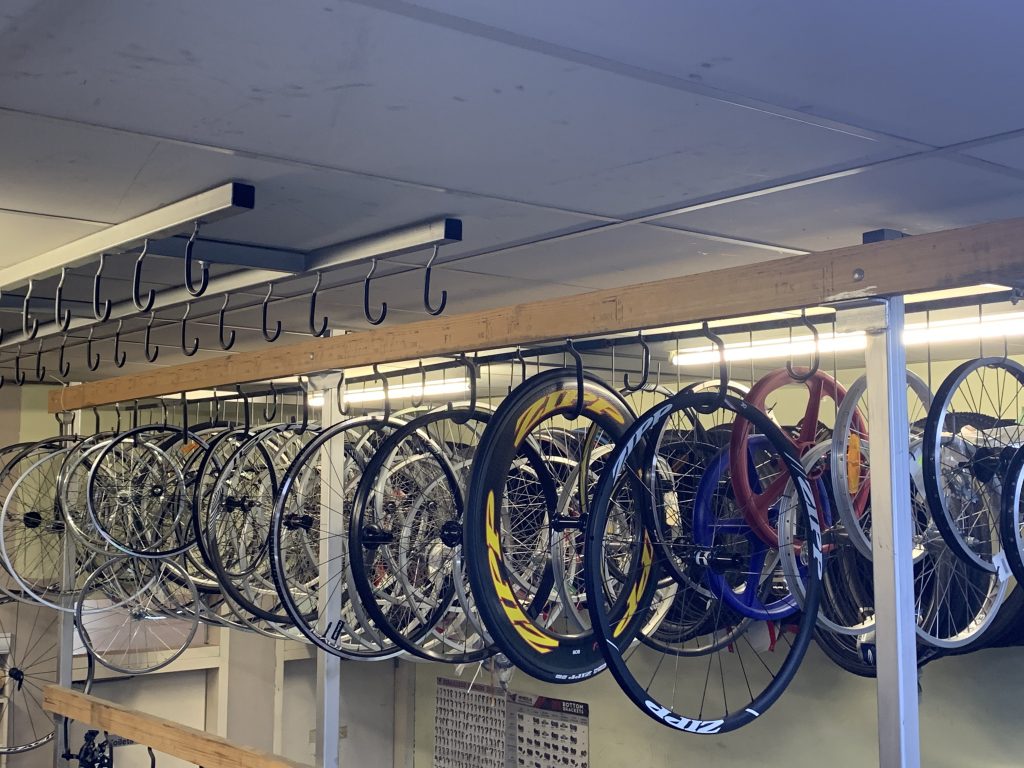 Components
We have a huge range of bike components, from the latest and greatest to old school and recycled parts for all your servicing needs.
Accessories
Whether you're shopping for accessories for your new bike, or looking to upgrade your bike gear, we have you covered with a huge range of every type of bike accessory you might need. No matter what you are searching for, you will be able to find the bike accessory you need right here.
Gift Voucher
Don't know what to buy?
Then this is the perfect gift for that someone special or your best mate.
They can come in store and receive great prices on something they REALLY want!!! Our Vouchers never expire and any amount you want is available.
On sale
Our wholesalers occasionally give us unbelievably cheap prices on popular products…and we pass these discounts onto you. Sizes and colours will be limited. So next time you visit us, remember to check out the latest bargains.